Now more than ever people are turning to online dating sites to connect with others and find love in the midst of the global pandemic and with this in mind there has never been a more important time to ensure you make the best first impression and master your dating etiquette.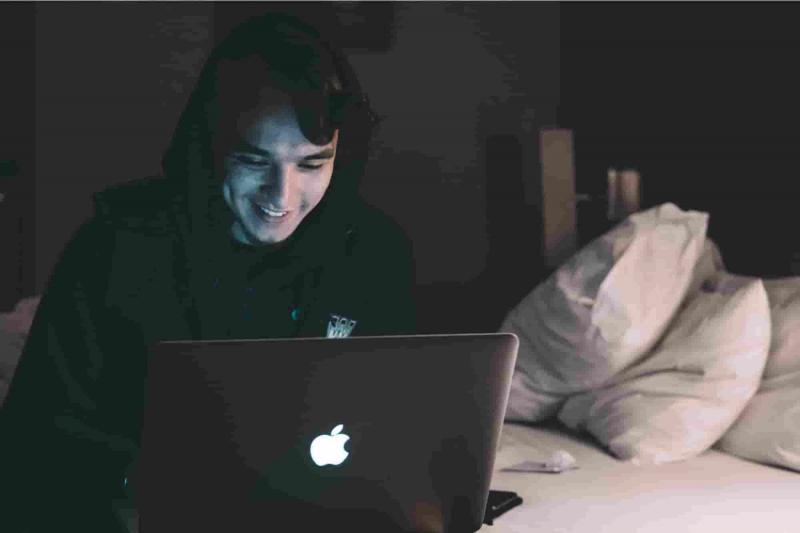 Below are a number of key suggestions to ensure you stand out at as the perfect online date!
1. Keep it cool and don't pester for a response
With more of us stuck at home surrounded by housemates, family, children and so on it is harder to find a moments peace  so keep that in mind when waiting for someone's response
Don't send multiple message, if they are interested, they will get back to you
Never send a '?' , it is rude and will not help your cause.
Give them plenty of time to respond 24-48hrs is fair.
2. Don't shy away
In a World of romance scammer and people who 'catfish' it is important you upload a picture, profile text and after some time of talking arrange for a video call over zoom or through the dating site itself. People want to feel comfortable from the get-go and they may think you're too good to be true (after all, you're pretty cool, right?) so reassure them by making yourself visible as much as possible.
3. Good things come to those who wait
Now here is where I would usually advise you to be patient and wait a few weeks before scheduling in a date because many people want to get to know you properly before meeting up to avoid the awkwardness of not having anything to talk about. However, we are in lockdown so meeting up isn't really an option for now anyway so make the most of it and really get to know the person you are messaging.
Which brings me on to my next tip...
4. It's not you it's me
Don't just talk about you, have a conversation, it takes two to light a spark after all! Ask them questions that initiate a conversation rather than just talking about your love-life, your ex, your job, your pet hates.
Believe me, you will bore yourself!
Ask them questions like 
"If you could have any meal to reward yourself after a tough week what would that meal be and why?"
"If you could have any super power then what that be and why?"
"If you could rid the World of one irritating thing, then what would it be and why?"
Listen and take mental notes, you may have just found out that they too, LOVE a cheese fondue, wish they could turn invisible and hate people who leave their supermarket trolley in an empty parking bay!"
5. Be honest
Don't over sell yourself because if this date does become something more and later down the line your other half asks why you go to work at the orphanage dressed as a plumber you won't have to make excuses. You don't have to be a saint to be appreciated, you don't have to read books to come across intelligent because if you are confident to just be yourself then that confidence will be what makes you so DAMN HOT!